*Please note: At this time I do not currently accept guest posts. Thank you.
Hey there!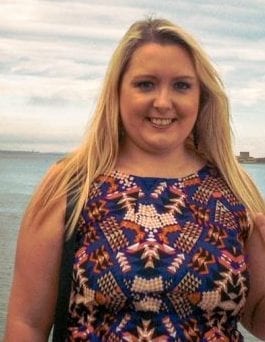 Welcome to my blog! I'm Ciara, a native of Dublin Ireland. I'm an introverted wanderer who loves to explore this gorgeous planet of ours. I try to live by the motto 'Feel the fear and do it anyway' which has led to some ridiculous mishaps along the way. Join me as I try to complete my never-ending bucket list. Read More
GET THE BEST HOTEL DEALS HERE
Subscribe to my Free Travel Resource Library
Get lifetime access to travel packing lists, travel planners and journals and so much more!
*We hate spam and promise to keep your email safe.
WHERE I'VE BEEN

WHERE I\'VE BEEN